shit
MR. PAIN IN THE ASS SAYZ

"HIIIIIIIIIIIIII!!!!!!!!!!!!!!! WELCOME IN THIS SHIIIIIIIIIIIIIIITTY WIIIIIIIIIIIIIIKIIIIIII!!!!! NOOOOOOOOOOOW FUUUUUUUUUUUUUUUUUUUUUUUUUCK YOOOOOOOOOOOOOOOOOOOU!!!!!!!!!!!!!!!!!!!"
THIS WIKI IS A JOKE, DON'T TAKE IT SERIOUSLY, ANYONE CAN MAKE EDITS BASED ON THE CRAPPY AVVENTURES OF Freakin' Bird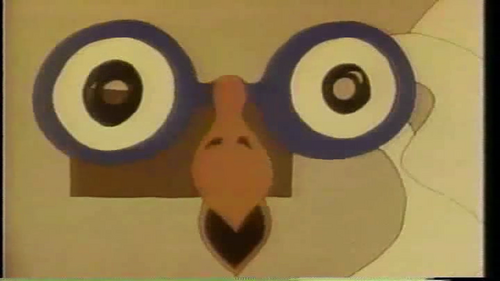 CLLLLLLLLLLLLLLLICK down HEREEEE FOR VENTURE IS THIS BIG SHIT NAMED "FREAKIN' BIRD WIKI"
poop
assdfkSKSKAKAKKDASKKlaLSLAALSLALLALASSS
You read it all.
Community content is available under
CC-BY-SA
unless otherwise noted.